We live in the heart of Pardaugava - Kalnciema Street 40, in Riga in ancient black phonograph factory "Bellacord-Electro".
Daily flying hammockclasses are held on the 3rd floor of the building. We are here to make you feel happy and expected as a guest! Thank you for giving us the inspiration!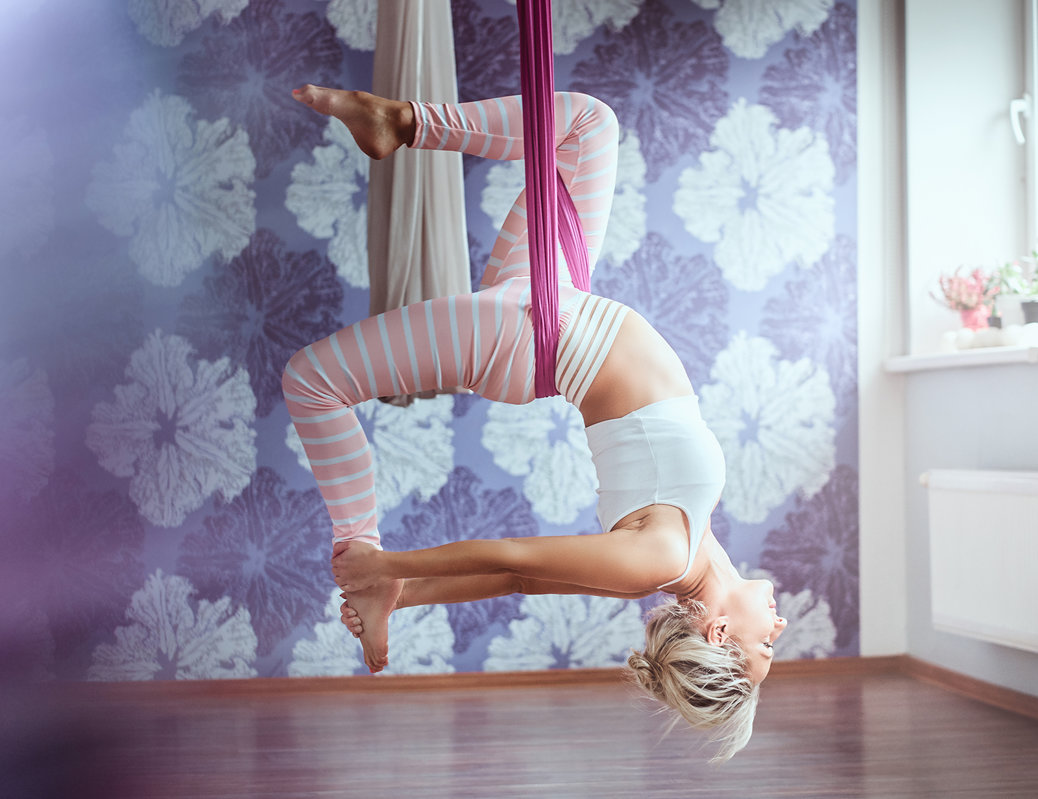 Contacts

+371 29809006
Riga, Kalnciema street 40, 3rd floor
''Melnsila iela'':
4 4z 21 22 32 35 38 39 43 46 53 buses;
222 236 238 244 263 270 minibuses;
Studio rent
Aerial Yoga cozy rooms are available for rent for various private events:
group activities;
seminars, lectures;
courses, training;
parties and other activities.
We offer bright, spacious room, kitchen, WC, shower and wardrobe. There are pillows, mats and blankets. In the kitchen you will find all you need to make a hot tea or coffee, as well as some kitchen utensils for making a quick snack. The studio can be used also for presentations where you need to show something on a projector, adjust lighting from completely light to dark. There is also available an equipment for music playing, and some other little things that will make this place more cozy.